Nursing Behind the Wall decal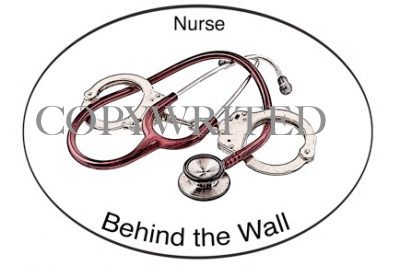 We are pleased to announce that the Nurse Behind the Wall decals are now back in stock, and sold exclusively here!
Please email us and let us know how many decals you would like…..we will then send you an invoice that can be paid with a credit card or PayPal. Decals usually are sent out within 24 hours of payment.