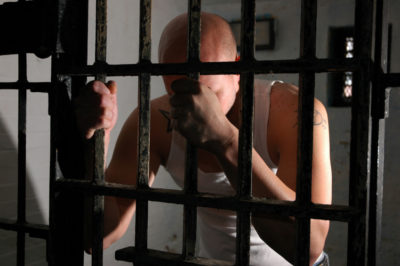 Common Mental Health Disorders
for the Correctional Nurse
Estimates are that nearly 25% of inmates have a serious mental illness, while over half report at least one mental condition (Baillargeon, Binswanger, Penn, Williams, & Murray, 2009). Even if you are providing nursing care for a medical condition, a co-occurring mental health condition can affect the nurse-patient relationship. Mental illness adds complexity to any symptom interpretation and additional potential for medication interactions. Correctional nurses administering medication need to know the reason for the medications they are providing to their patients, along with the effect and side effect profiles of an array of psychotropics. As correctional nurses are regularly the only health care staff in the facility when a mental health crisis is identified by officers, they need to understand the presentation of common mental health disorders and immediate actions needed.
Although correctional nurses are in contact with patients having many types of mental health conditions, an understanding of three primary categories of diagnoses will greatly improve the effectiveness of nursing practice in this setting. In this class, psychotic disorders, anti-social personality disorder, and mood disorders will be discussed.