Ear Conditions for the Correctional Nurse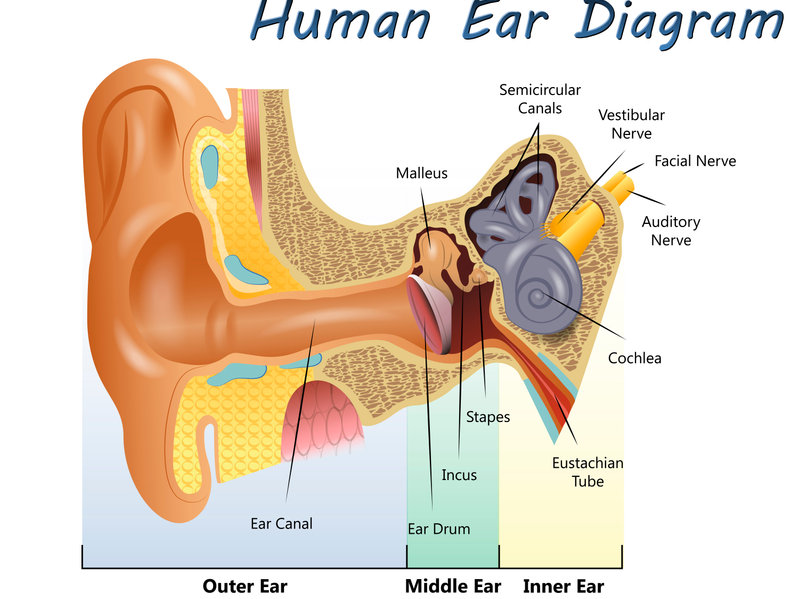 From earplugs made of toilet paper that then get "stuck' in the ear canal to fulminant ear infections, Correctional Nurses often evaluate complaints of the ear. Most often, the patient complains of acute ear pain. Correctional Nurses, therefore, must be competent to examine the ear canal and tympanic membrane with an otoscope and must be knowledgeable about potential causes of ear pain. They must also be able to identify abnormal findings and contact a provider for the initiation of an appropriate treatment plan when required by patient presentation. In addition, the Correctional Nurse must be able to document their findings succinctly and accurately in the health record.
In this class, we will discuss the anatomy of the ear and both acute and chronic potential causes of the pain. We will discuss common and more unusual disorders of the ear that Correctional Nurses might encounter. Nursing interventions for ear pain will also be discussed, including a review of the proper technique for instillation of ear drops and ear irrigation.